Thanks to everyone who participated in the 2017 Donnybrook Lax Tournament. We had an excellent 5th year at our event with great attendance across our 5 divisions.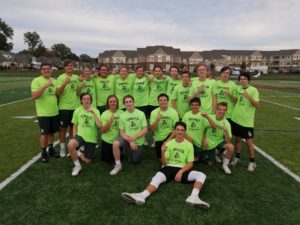 We would also like to extend a big congratulations to Dragons, who took home the 1st ever Donnybrook Championship in the HS A division. Runners up were GP Select Black who also had a hard fought tournament.
Next up for 313 Lacrosse events is The Detroit Lacrosse League at The Mack Athletic Complex for both Fall & Winter Sessions!